FOR IMMEDIATE RELEASE
American Private Radio (APR) is a non-profit (501c3) founded by Lee Habeeb. Habeeb has an extensive, successful track record in the Terrestrial Radio Business. Habeeb, under the APR umbrella,  conceived, developed, and created OUR AMERICAN STORIES, a two-hour radio program filled with stories of everyday Americans, famous Americans, and everything in between. Their stories are told in their own words. There is no bias and no hidden agenda.
THE FOUNDERS
The Founders is a series showcasing Founders; Founders of company's, movements, enterprises, non-profits, to name a few.  Founders are different. They are the ones that take the risks & gamble it all to follow their dreams. We tell their story's. In their own words.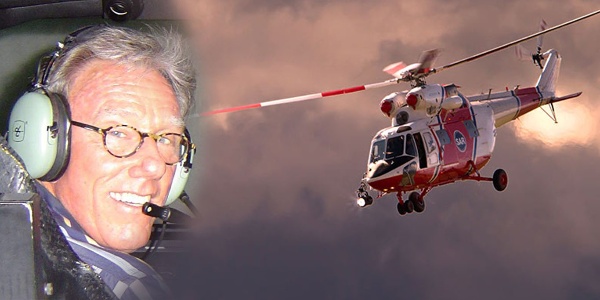 Follow this link to hear a Founders Story
OUR AMERICAN STORIES is currently carried by over 175 radio stations nationwide, and according to Michael Harrison, editor of Talkers Magazine (the leading inside-industry magazine), OUR AMERICAN STORIES' success likely propels it into the top 10 national talk radio shows within two years.
Our American Network is an innovation in the audio sphere. No politics, no opinions, just stories. We tell a story and the audience tells us their stories—LIVE, with raw emotional power. Daily bringing the campfire scene to your ears. We hope you'll join the campfire with our first show Our American Stories.
Doug Reiter, Host, The Founders, on Our AMERICAN STORIES, WITH LEE HABEEB